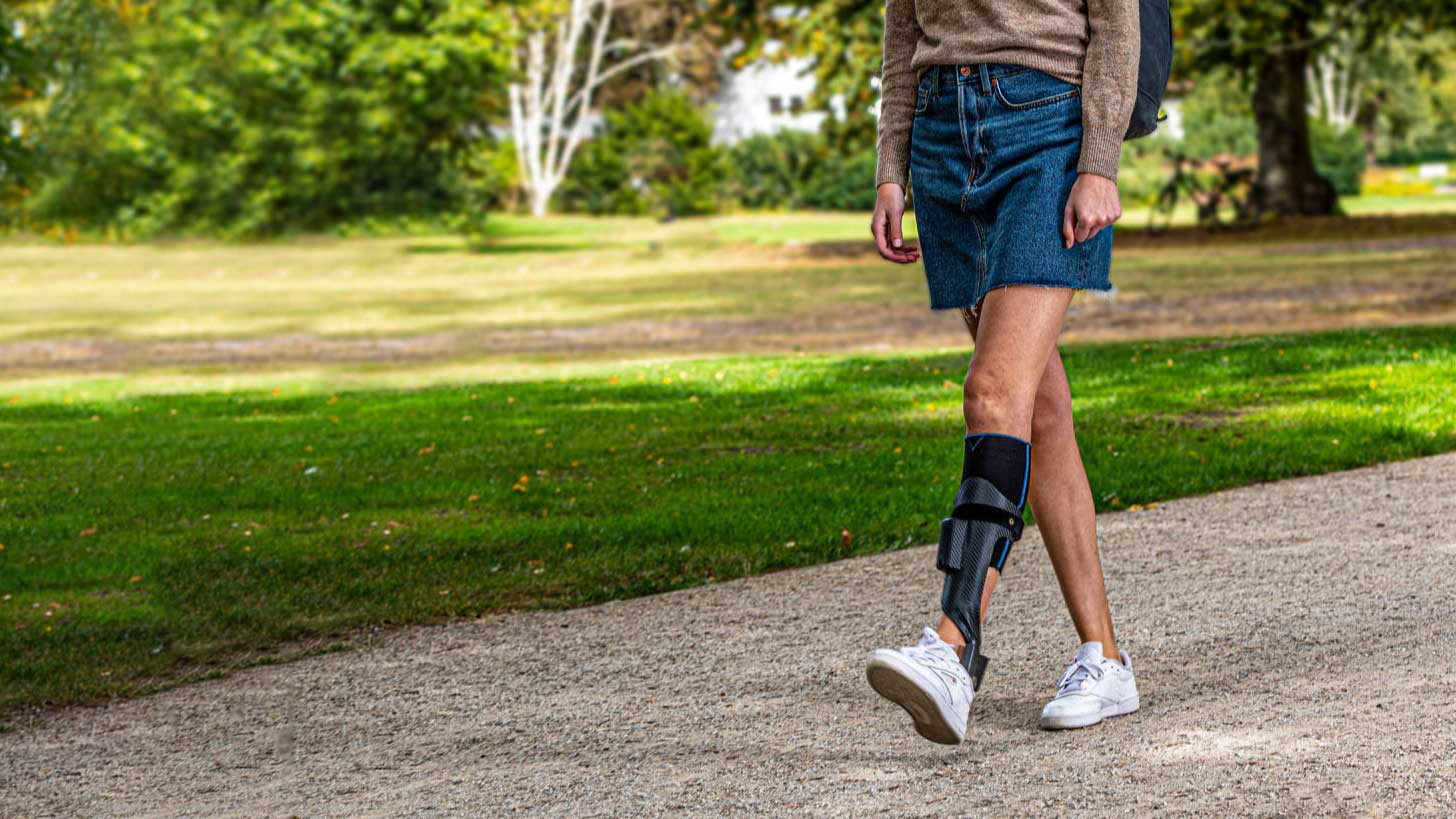 The evomove®
Step by step to more independence through functional electrical stimulation in combination with orthoses or without.
Evomotion Partner
The evomove® is exclusively available at individually trained medical supply stores.
For the best possible medical care.
The evomove® is now also available for the thigh!


Electrostimulation and orthotics
The innovative evomove® fitting concept offers new possibilities in the treatment of central nervous disorders. Especially where existing aids reach their limits.
Become an Evomotion-Partner
As an Evomotion-partner you are the professional contact person for the customers of evomove®. Our extensive training courses provide you with everything you need for new and existing fittings.
In addition, many advantages await you, such as our premium support.