The evomove® is now available in two versions!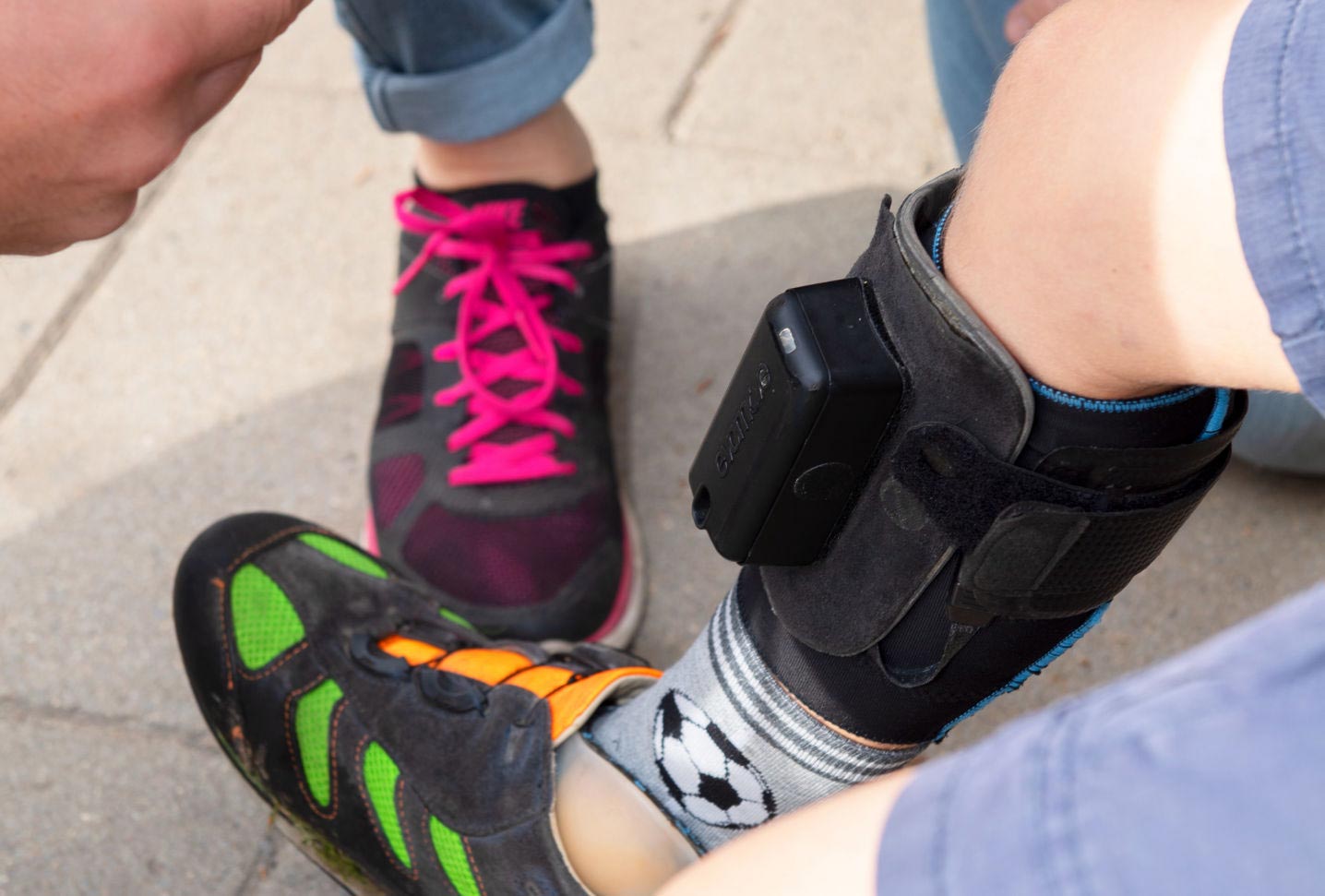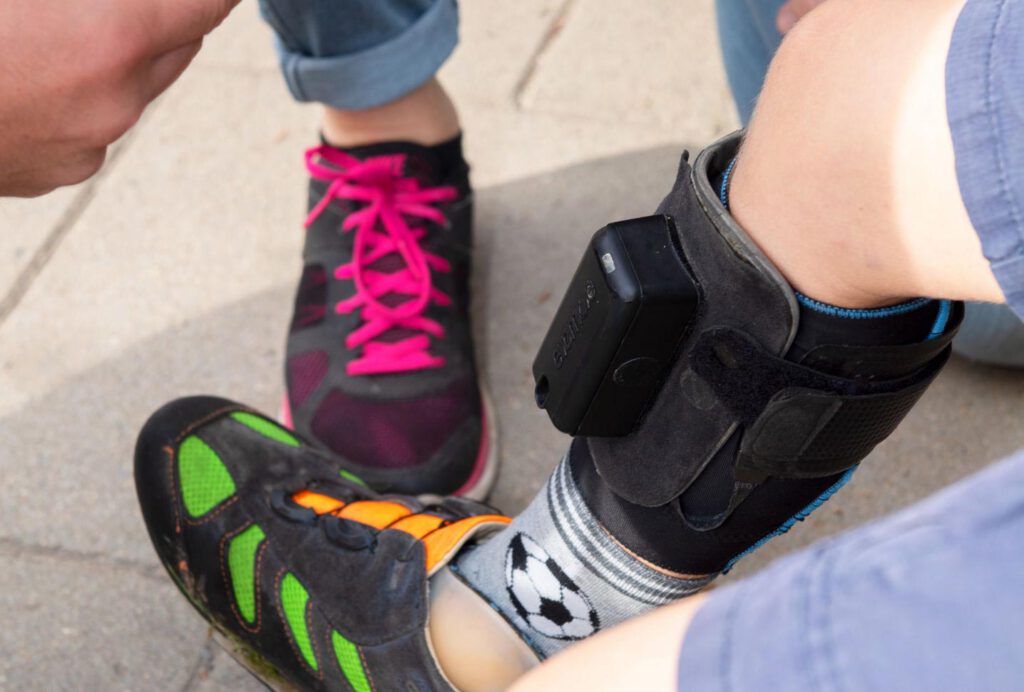 What is the evomove®?
The evomove® is a medical device for people with walking difficulties. It activates the muscles in the leg and hip with electrical impulses and improves walking movements. The evomove® can be used as an orthosis component or on its own. Thus, the best of two technologies can be combined. Activity, dynamics and stability while walking through FES and standing stability and orthopedic correction through the orthosis.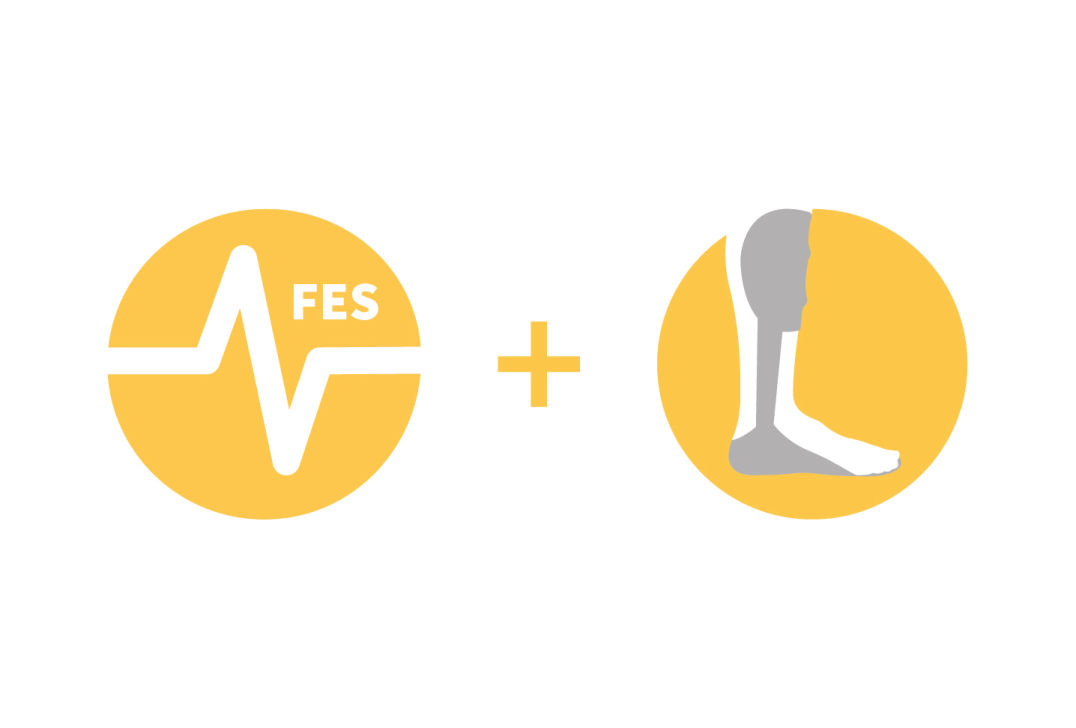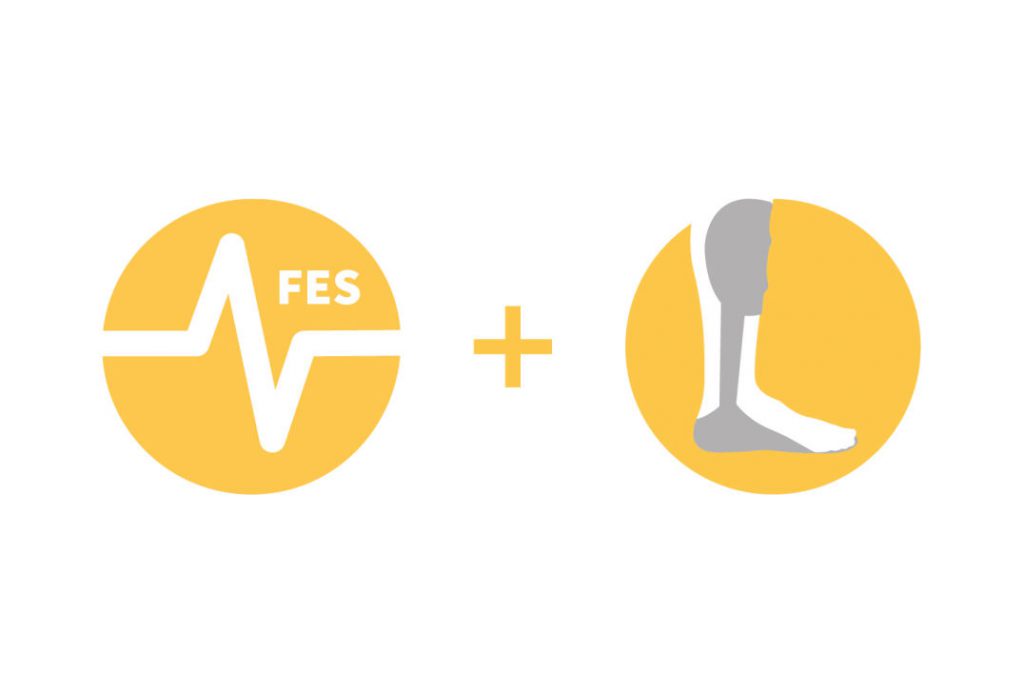 Why combine FES and Orthosis?
With functional electrical stimulation, your muscles can be activated while walking. For example, you can better control your knee and/or actively use your muscles for forward movement and a more dynamic, natural gait. This promises many advantages. An orthosis holds, stabilizes and guides the lower leg and foot during walking and standing and can support foot lifting.
evomove® orthokit
The evomove® orthokit is intended for conception and combination with an orthosis; all materials for assembly in an orthosis are included.
The evomove® functions here as an orthosis fitting part and provides muscular activity in the orthosis, which has a positive functional effect on the lower leg on the knee (avoidance of genu recurvatum and/or initiation of the swing leg forward movement (push-off)), active stabilisation of the ankle during load transfer and maintenance of ankle mobility in dorsiflexion and plantar flexion. With the new thigh system, not only the quadriceps and ischiocrural muscles can be activated, but also for the first time the muscles surrounding the hip joint (gluteus maximus, miniumus and medius).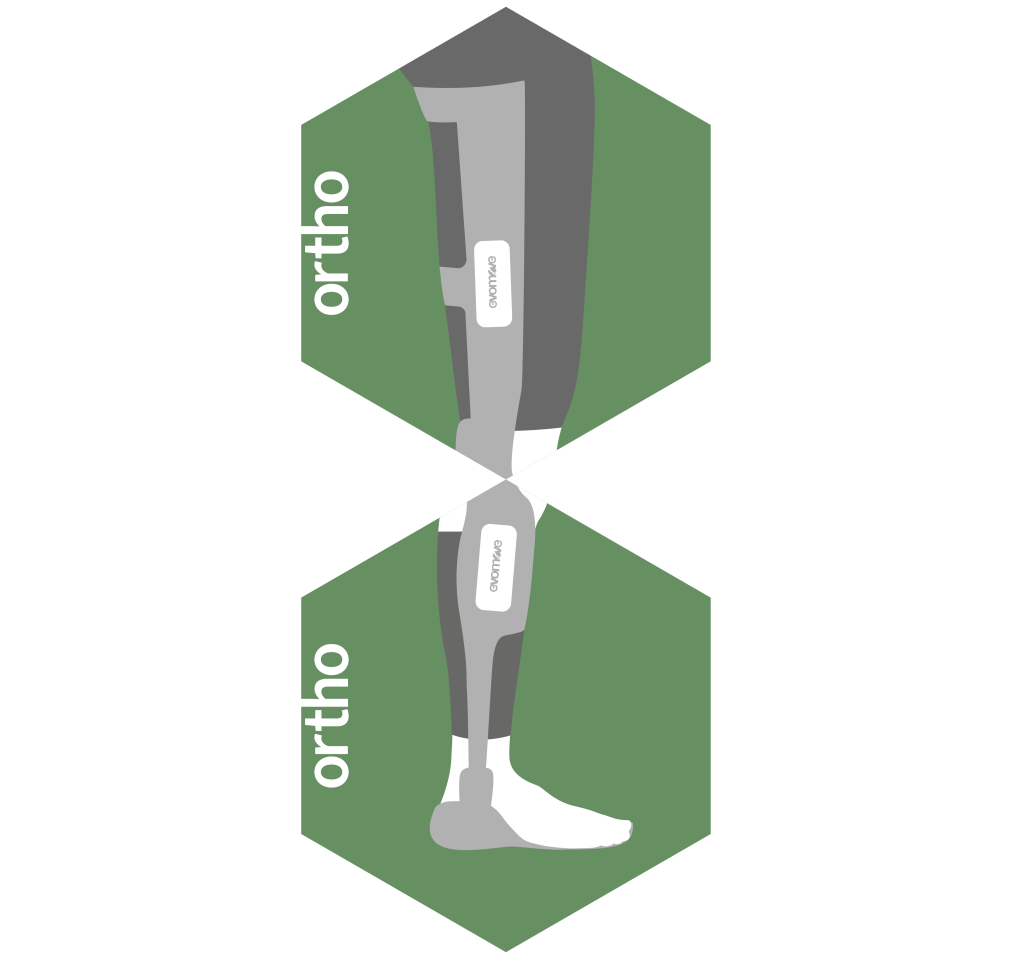 evomove® solokit
The evomove® solokit is considered a solitary solution.
With the evomove®solokit, the evomove® is placed in a pocket on a cuff or cycling shorts made by us. On the lower leg, the focus is usually on the correction of the fallen foot (stimulation of the tibialis anterior muscle). The second channel (unique feature) can additionally stimulate the calf muscles to improve knee control and increase endurance (push-off). Here too, the quadriceps, the ischiocrural muscles and also the muscles surrounding the hip joint (gluteus maximus, miniumus and medius) can now be activated.
Initiation of Knee Flexion (Push-off)
The stimulation later on in the gait phase supports the initiation of knee flexion and ensures improved forward movement of the leg (push-off).
Natural Gait Pattern
The use of the evomove® in combination with orthoses ensures the development of a more natural and safe gait pattern and provides a reduction in the risk of falling. It also creates an extension of the walking distance and mobility.
Configuration via App
The evomove® is operated very simply and intuitively via an app. This affects the configuration of the system by the specialist house as well as the later control of the patient for the setting of daily form-dependent stimulation.
Reduction of the Genu recurvatum
In the early stance phase, stimulation of the triceps surae muscle prevents hyperextension in the knee.
Informationen to the Product